Posted by Mary Jane on Sep 27th 2017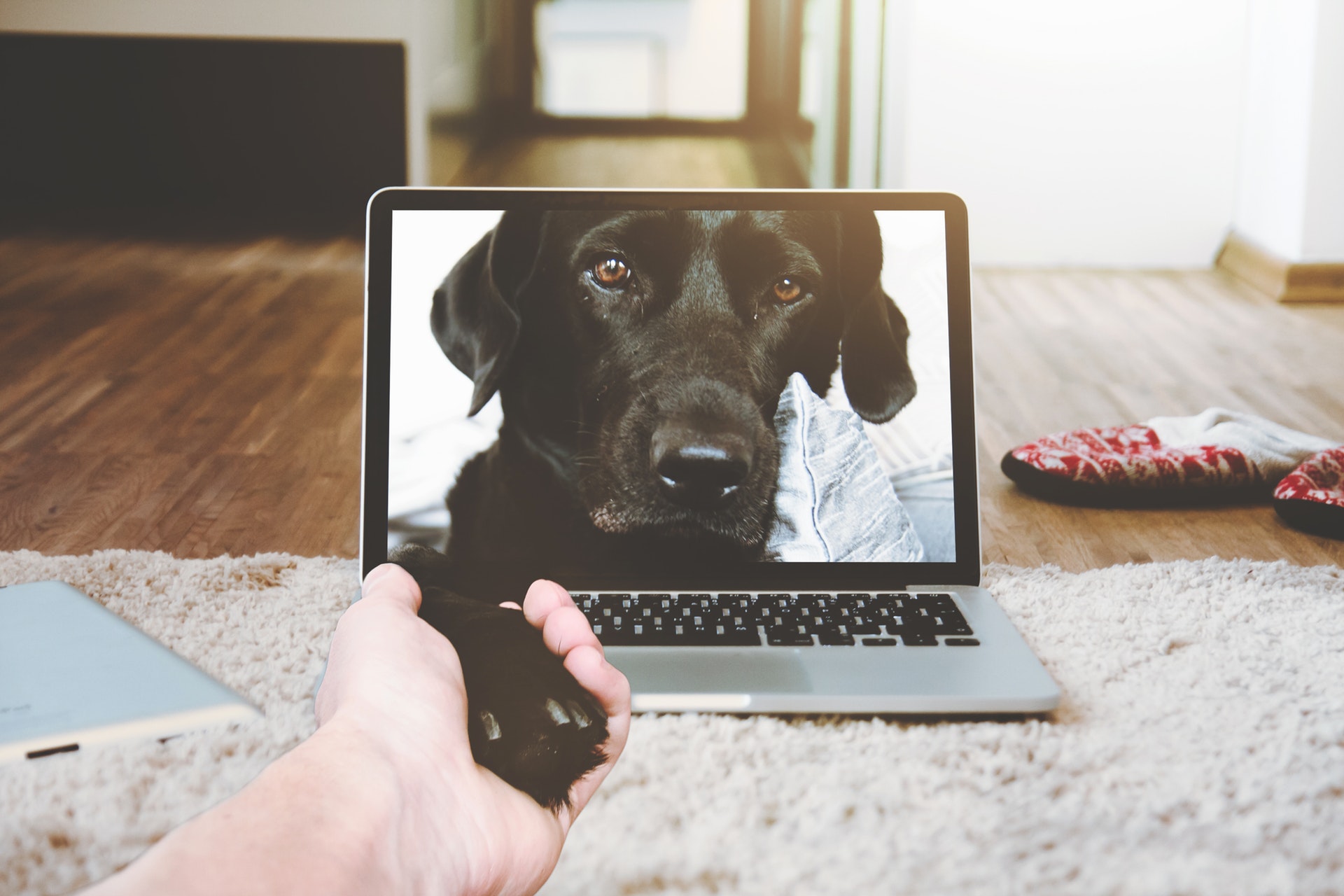 A good movie or an enthralling book about pets can turn a frown upside down and lift you up.
If you're looking for a great movie or book that'll satisfy your animal-loving soul, here are a few of our favorites from Spiritpet Urn. Grab your fury friends and curl up on the couch, stick your nose in one of these books or microwave some popcorn to enjoy a movie. This list covers the classic, timeless favorites and recent winners.
This book is a national bestseller by Joe Camp, published in 2008. The Soul of a Horse tells the story of Joe and his wife Kathleen discovering the mystery and magic of horses after receiving one as a surprise birthday gift. This story is perfect for horse lovers, as well as those wanting to learn more about this majestic animal.
Seabiscuit was first published as a book in 2001 and later brought to the big screen. This drama tells the story of a Great Depression era racehorse whose victory inspired people's hopes during a difficult time. It follows along with an intimate storyline of different characters dealing with their own personal struggles. Seabiscuit represents triumph and loss. The author Laura Hillenbrand wrote the story of Seabiscuit loosely based on a real-life racehorse. Whether you choose to read the book or watch the movie, we think the story will inspire you like it did to us!
This is the original Lassie movie made in 1943. Since then, the spirit of the lovable Lassie stayed on with a TV series that lasted from 1954 to 1973. It was later remade into films again in 1994 and 2005 – both named "Lassie." However, Lassie Come Home is where it all started. This is a heart-warming tale of a loyal collie who finds her way back to a family that was forced to sell her amidst hard times and war. It's a classic and a must see. If you haven't watched the original 1943 version, we highly recommend it!
A 2004 biographical western about a distance rider and his horse. The film takes place in 1890. American Frank Hopkins and his mustang are tag-lined as "the world's greatest distance horse and rider" in Buffalo Bill's famous Wild West Show. In the film, the cowboy is challenged by affluent Sheik Riyadh to a dangerous, long-distance race that takes place in the Middle East. This is an action-packed adventure movie filmed in beautiful, exotic Morocco and tells the tale of perseverance, putting reputation and life on the line.
This is a sweet, feel good film for the whole family. It's a 90's classic sure to leave you smiling, warm, and fuzzy. This is a fun, light-hearted movie about three furry pal – one cat and two sidekick dogs. The trio get lost and have to rely on one another to find their way back home. It's funny and moving at the same time, a perfect film for some family bonding time.