Posted by Mary Jane on Feb 5th 2018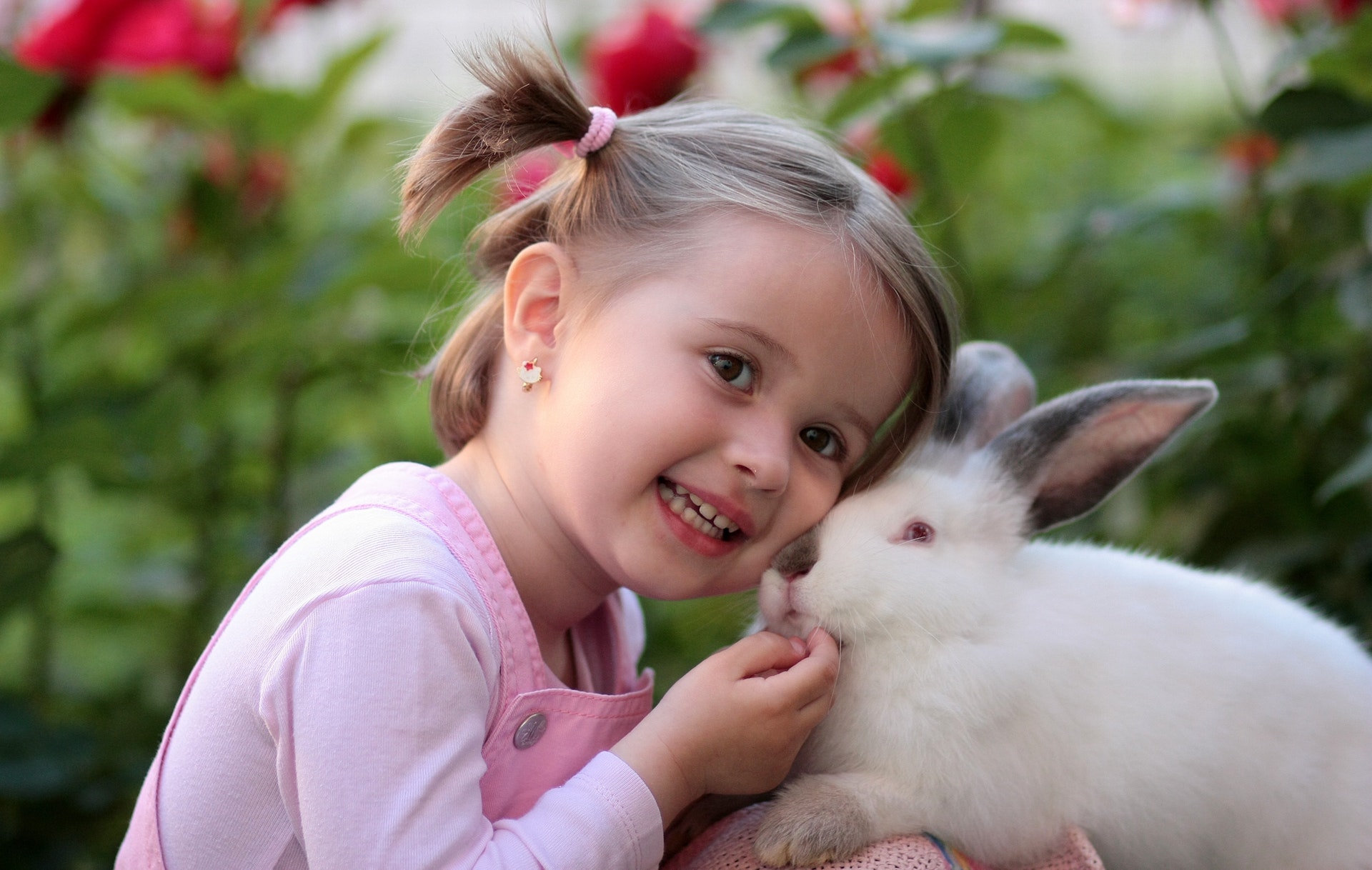 The use of animals for service has always been popular among those with restricting physical disabilities. Recently, service animals are experiencing yet another surge in popularity and showing up in some unexpected places. When it comes to service animals, we usually think of dogs wearing neon vests with tags alerting surrounding people of their duty. Beyond that typical image, service animals are taking on a new, creative spin. People are finding relief and support from cats, horses, goats, and even reptiles.
How Did Service Animals Come About?
Even short interactions with animals can bring a great deal of joy. People from all walks of life can benefit from a little animal therapy. Numerous studies have proven a decrease in stress and depression through pet companionships. Spending time with animals can reduce blood pressure and triglyceride levels. They offer comfort to those struggling with loneliness and lend a sense of purpose to those who otherwise might not be able to work on a daily basis.
Service Animals in Air
As the knowledge of animal therapy spreads, the demand for support animals has been on the rise. For example, you might be seeing more service animals when you're flying on a plane. Emotional support animals help soothe people with flight anxiety. Airlines are more lenient with customers' request of flying with a pet, and federal law now allows support animals to fly in the cabin without a carrier as long as you can provide documentation. A win for everyone.
Service Animals in Hospitals
Hospitals use support animals to bring cheer and relaxation. Those confined to hospital beds can benefit greatly from animal visits. Cancer patients and others with terminal illness find it easier to cope with their sickness with the presence of a loving pet. It's often reported that those who spend time with animals heal faster and hold a more positive outlook.
Dealing with animals hands-on can also encourage movement for physical therapy patients. From walking a dog to playing with a cat, the patient is able to work on fine motor skills in a more joyful and meaningful way. Thus, warding off frustrations caused by restricted movement and the difficulties that come with on-going recovery procedures. Patients recover faster while bettering their mental state when animals are involved.
Service Animals for the Elderly
Nursing homes with wandering cats aid people who might feel isolated or confined. A meandering feline can cross from room to room to snuggle or rest with elderly residents. This cultivates companionship and lessens boredom for those living in a nursing home.
What Can We Do in Return?
There's no shortage of ways in which animals contribute to our society's well-being. Today, even regular coffee shops have incorporated cats or dogs to brighten their patrons' day. Knowing how animals can improve our physical and mental health, we must also acknowledge that these benefits should go both ways. As we embrace the benefits of animal assistance, we ought to shed more light on the importance of animal welfare.
At Spiritpet Urns, we make a donation to two nonprofit organizations for every pet urn sold: Monkey's House and The Charleston Animal Society. They offer animal shelters for homeless animals and other services like animal adoption and fostering. While animals can support humans in meaningful ways, they also deserve caring and love like we do. You can read more about how each organization supports its cause on our blog.